Know your
uniqueness.
Much more than just a DNA test.
At the root of the problem, the solution in your DNA
InGeno tells you everything you need to know to take maximum care of yourself and avoid risks to your health.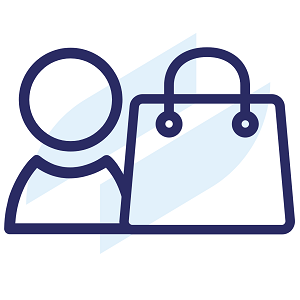 Buy the desired test online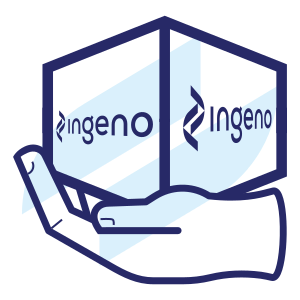 Receive the kit comfortably at home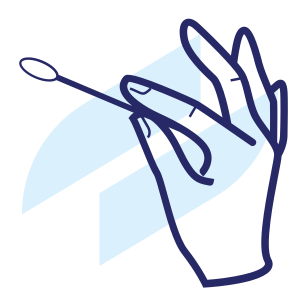 Make the withdrawal easily by following the instructions contained in the Kit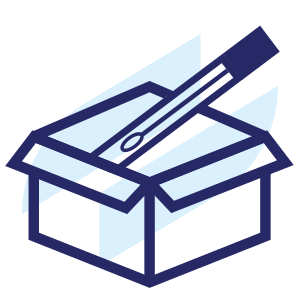 Request free collection of the kit at your home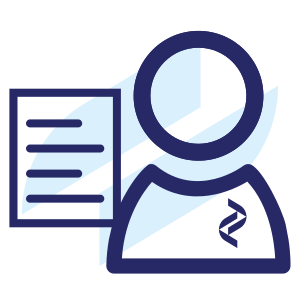 Receive the report and you can request expert support on your personalized journey
Knowing your genetic predisposition to develop a problem is not your solution.
We give you the solution based on your problem. In one test.
We are the only ones who have developed a scientific method of analysis and evaluation that can tell you:
if your problem is genetically based (genetic predisposition to develop a disorder)
how your current lifestyle and nutrition activates your predisposition
how to influence and modify your genetic predisposition by acting on the modifiable factors of your life choices.
From the problem to the genetic-based solution, there is only InGeno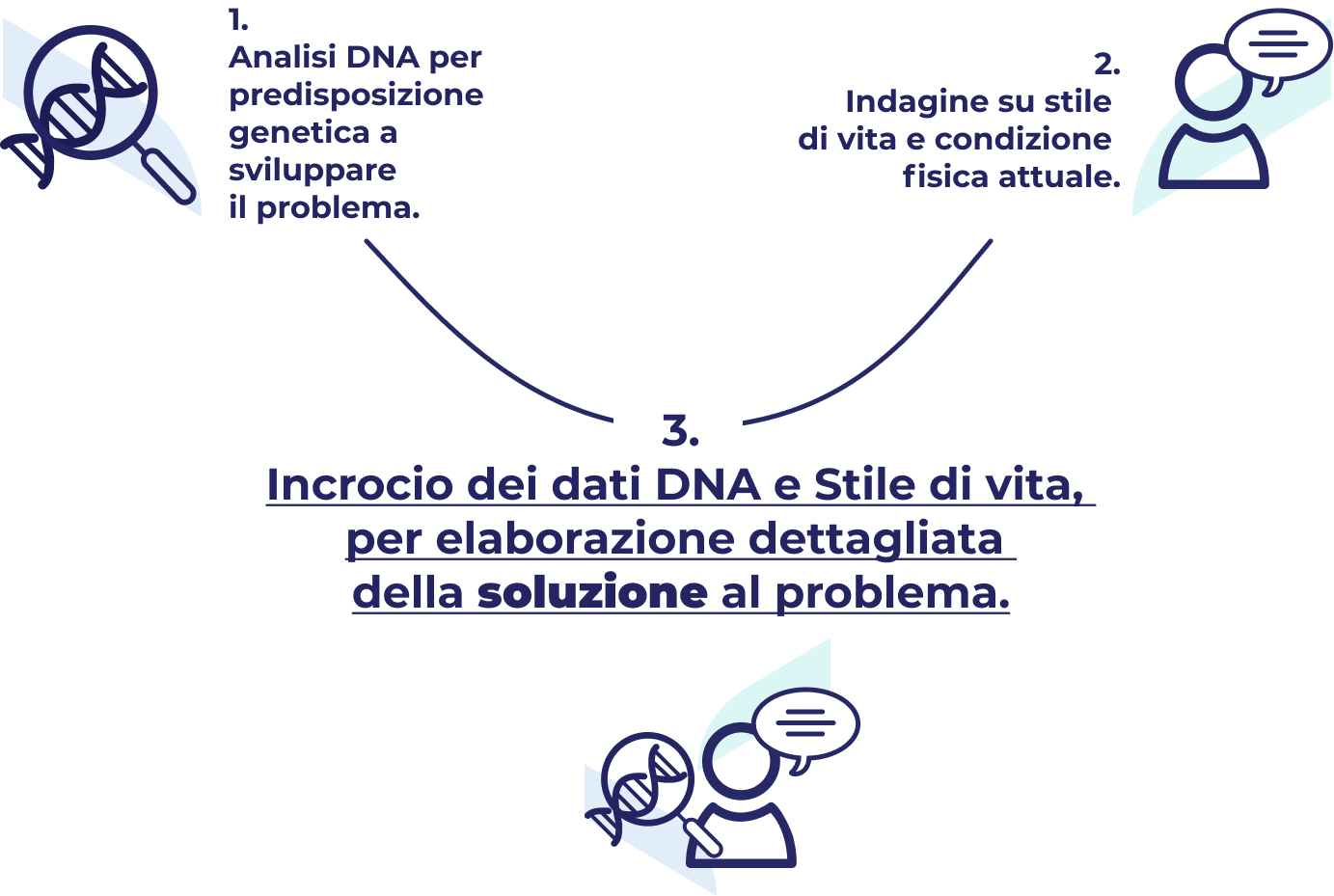 Our uniqueness
Distinctive factors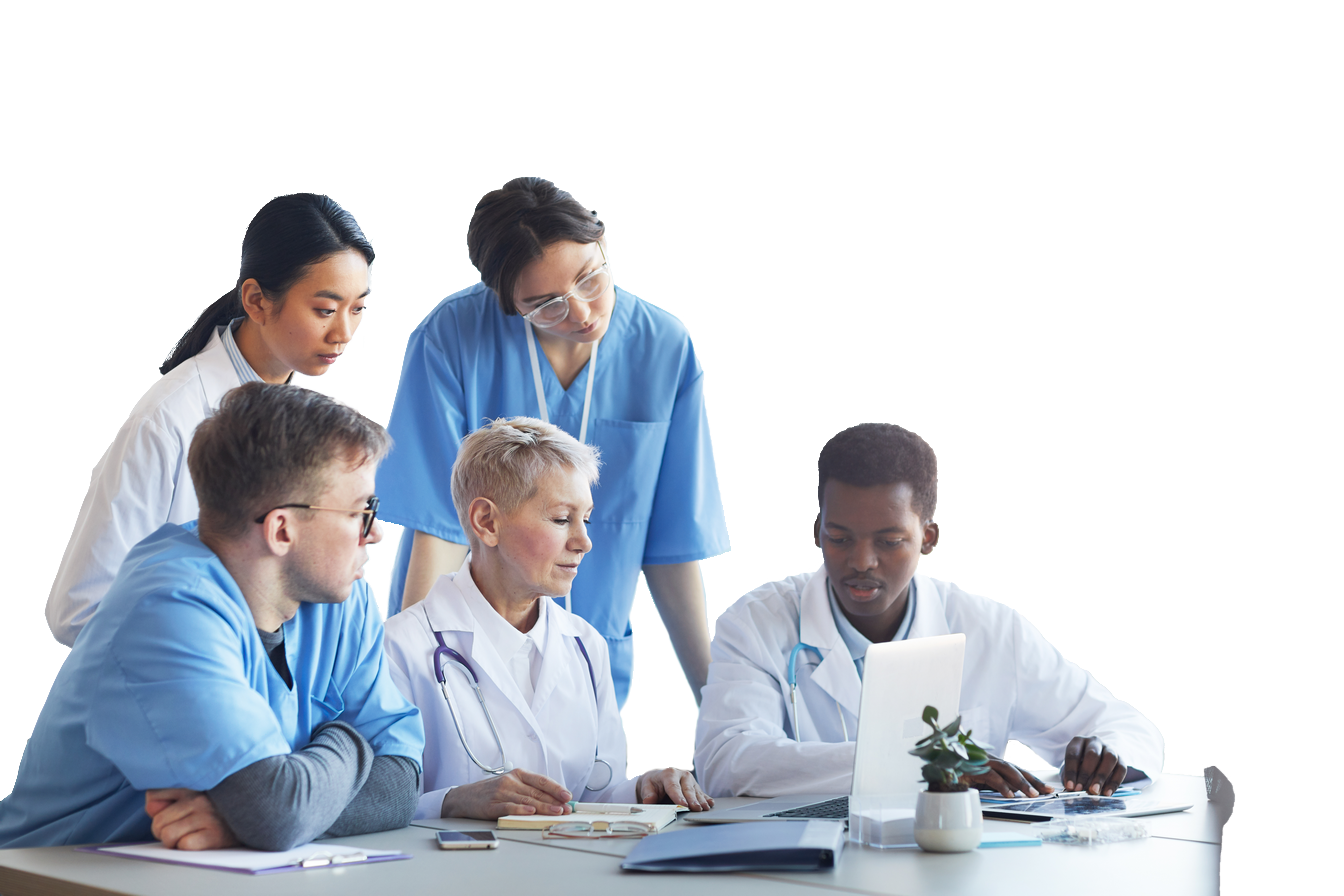 Scientific approach
Our tests are developed on a rigorous scientific basis, in line with the international scientific literature. Our team is made up of researchers with many years of experience and international publications in the specific areas covered.
Personalization
A complete diagnostic approach that allows maximum customization of treatments and therapies to achieve the best results and maintain them over time.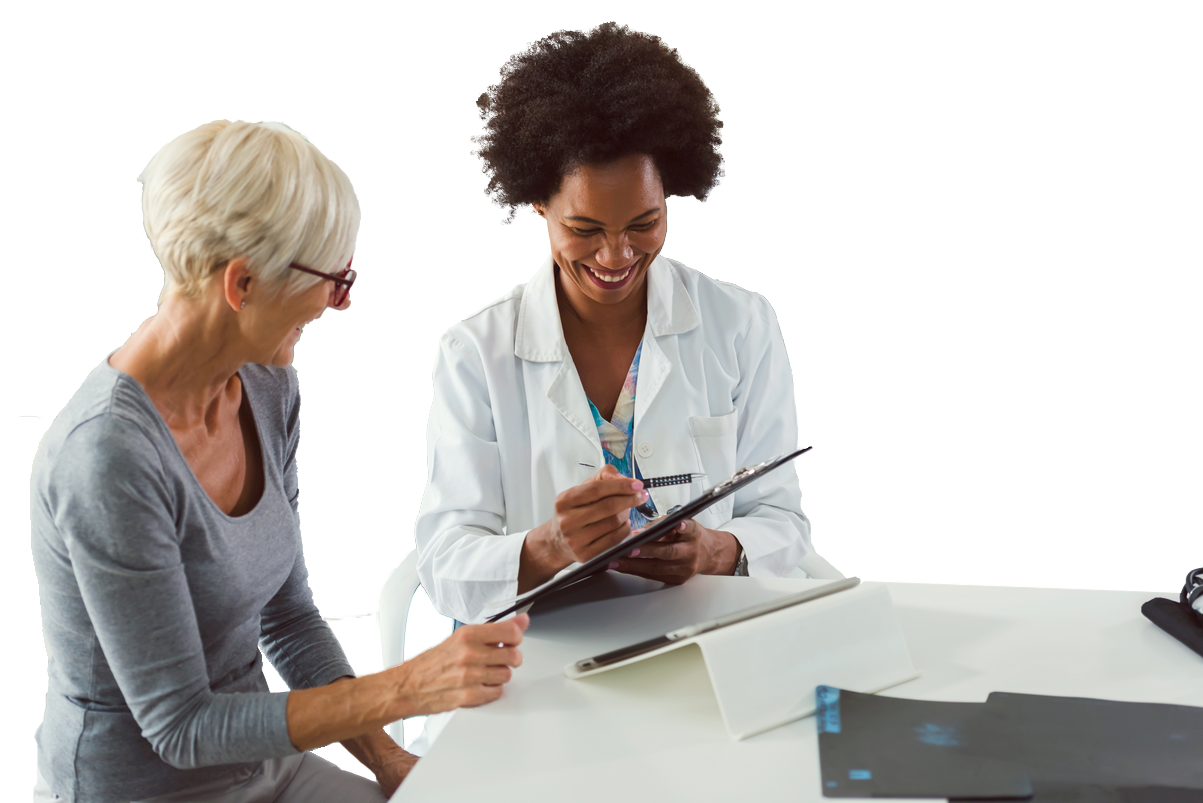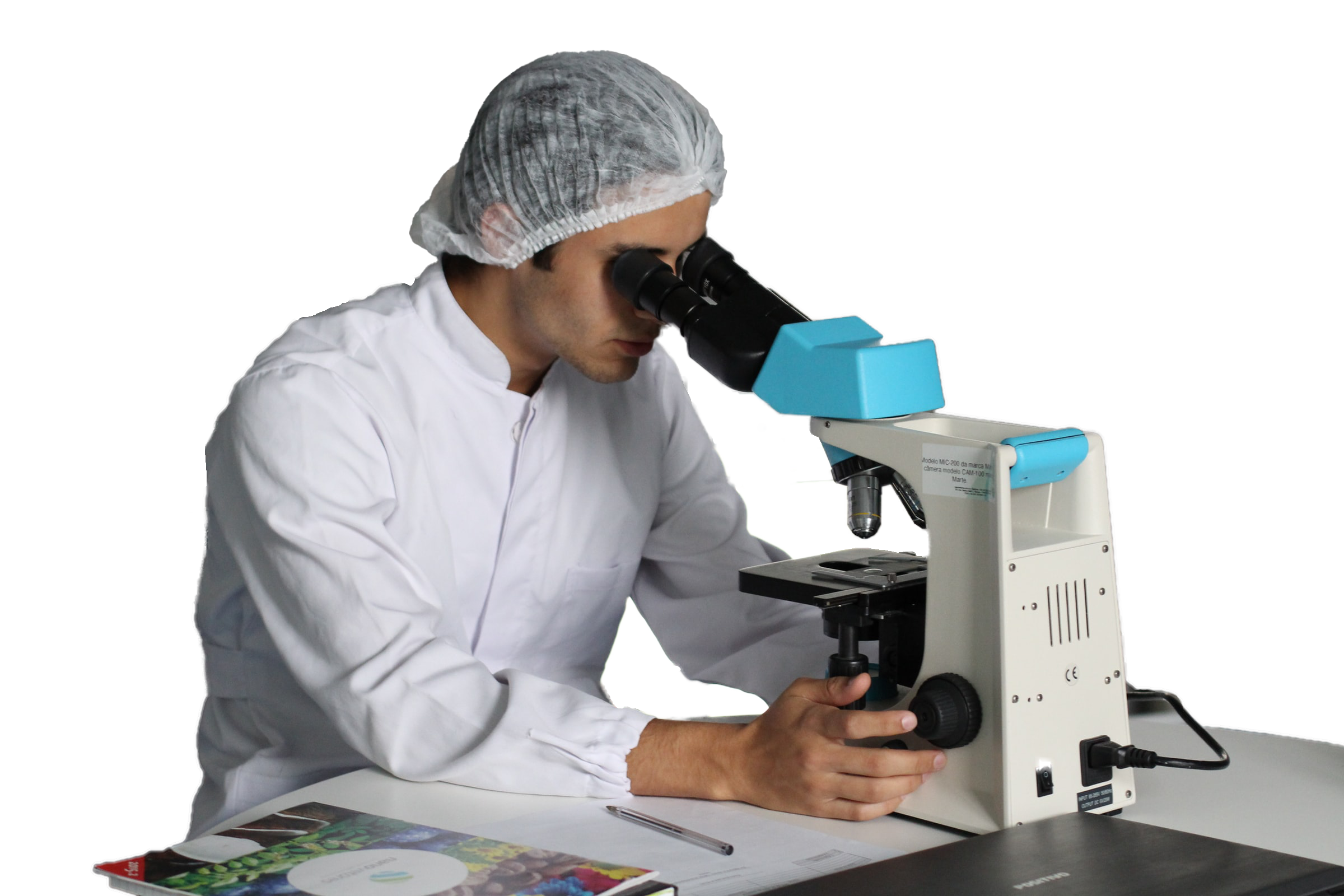 Innovative patented solutions
Unique tests on the market and based on patented methods. Our range offers innovative DNA-based diagnostic solutions for skin, hair and nutrition.
Thanks to InGeno I discovered a test that allowed me to treat a skin problem that I didn't expect to have.
The home delivery of the test was very quick and the report was sent to me in 5 working days.
The InGeno team has always been readily available to answer any of my doubts or questions.
They fully met my expectations.

CARLOTTA - Customer
The InGeno DNA test was a discovery.
The kit, including the test and "instruction manual", will be delivered to your home in no time. All very clear and easy to read.
Thanks to the InGeno food map I discovered which foods my body assimilates well and which a little less. By immediately putting into practice the advice, which emerged from the report, I feel much better!
Essential for following a healthy lifestyle that is in tune with the uniqueness of each of us.

CAMILLA - Customer
The InGeno DNA test is a touch of the made in Italy future, an investment in one's health and well-being education.
After taking the test and implementing the food changes, I was reborn because I have more awareness of what makes me feel good.
Excellent advice after the test.
Availability and professionalism in all respects!

FEDERICA - Customer
With InGeno, my work with patients has become easier. Availability, professionalism, ability to respond quickly and easily to my questions and doubts, seriousness and punctuality in sending kits and reports, scientific references always present and easy to consult, clear reports in every part, simple even for the patient . This is why I continue to choose InGeno.

VALENTINA - Nutritionist biologist
I use the InGeno Food nutrigenetics tests because I believe that nutrition is a preventive medicine. In fact, knowing our metabolic "deficits" through nutrigenetic investigation allows us to modulate the inflammation that underlies every problem with food. In this way, each person can make his food a general prevention tool.

SIMONA - Nutritionist biologist
It's easy to use every day
I lost weight without diet
I have recovered my wellness
Survey conducted on a sample of 100 customers – Scientific Research and Higher Education Center.